COMMERCIAL and BRAND
SGP® and Sporting ID11™offer several partnership options:
(Broadcast, Branding, matchday, Community and event) partnerships. Each partnership is customizable to every partners needs, collaborating our teams.
LET's CHAT
Become an OWNER ``Private Equity Investment
Sporting ID11™ is the first Fully — community/supporter owned Sporting club in North America. #forTheFanswithTheFans Interested in an ownership stake (single share, multi share, stakeholder)
there is something for everyone and every share counts #oneshareonevote
LET's CHAT
ID11 Community Partnership
Sporting ID11™ is joining and promoting community, in a time where shopping/spending locally is more important than ever. we want to support/promote "you." #team
LET's CHAT
11v11 Home and Small Business Partnerships
Sporting ID11™is connecting 250,000 socal residents and 109,000 socal homeowners in a business to home platform, using our professional organization, to grow YOUR #home #community.
Small Business Partnerships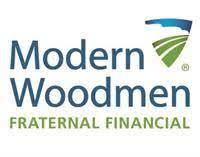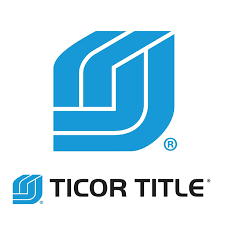 LET's CHAT